Delhi police constable suspended for attempt to rape
Indrajeet [ Updated 14 Sep 2013, 16:00:43 ]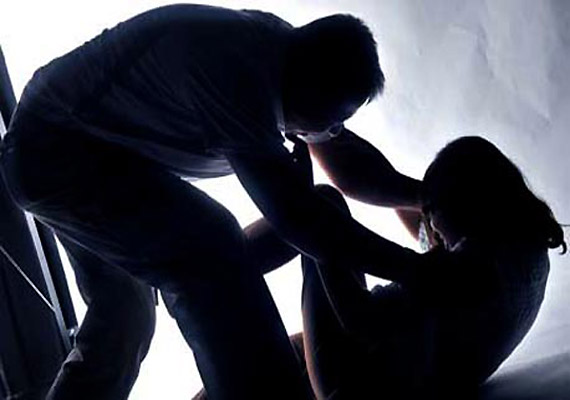 New Delhi: 
A Delhi police constable has been suspended for allegedly attempting to rape a woman in Nand Nagari area here on Saturday. 
The woman claimed that Hari Ram, posted at the Nand Nagari Police Station, forcibly entered her house and tried to rape her. 

Police has not yet registered the woman's complaint and has sent her for medical check up.
*****************
regards
Vinayak
Father of a lovely daughter, criminal in the eyes of a wife, son of an compassionate elderly mother, old timer who hasn't given up, Male, activist