'Suicidal tendency no ground for divorce'
Monday, Aug 12, 2013, 11:45 IST | Place: Mumbai | Agency: DNA
Court junks man's plea, saying wife's bid to end life is not cruelty to him.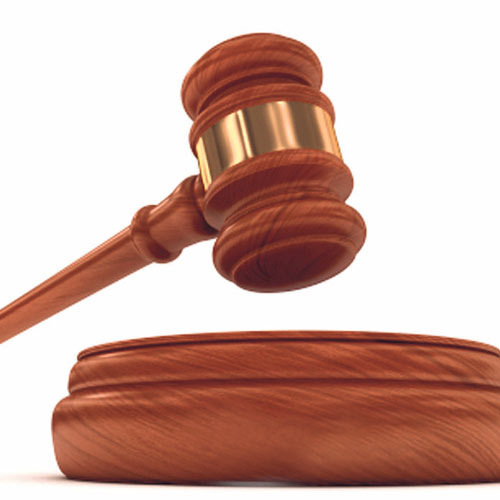 A man does not suffer from any kind of cruelty if his wife tries to commit suicide, and it (the woman's suicide bid) cannot be a ground for the husband to seek divorce from her. This is what the family court noted while rejecting a plea filed by the man who had sought annulment of their marriage.

Rejecting the plea, the court imposed a cost [financial penalty] on the man for filing such a petition. The court noted: "In modern times, the male-dominated society does not want to change its attitude towards women... from a wife/daughter-in-law, they expect too much. Sometimes, it could go beyond her reasonable capacity and that is when such incidents probably take place."

According to the court petition that was filed, the couple got married in 2004. The couple has a daughter. On April 14, 2006, the woman had not got ready to attend the wedding ceremony of a close relative of the husband. Therefore, the man left without his wife. 

Later, the woman tried to commit suicide by consuming poison and was taken to hospital. Subsequently, her brother lodged a complaint against her husband.

The man then filed for divorce in the family court. His contention was that due to his wife's suicidal tendency, he apprehended great danger in living under the same roof as her. His attempts to get her back to his [husband's] home had failed. He also contented that the behaviour of his wife was adversely affecting his health and the health of his family members. Due to these reasons, he had sought divorce on grounds of cruelty.

In her reply filed in the family court, the woman refuted the allegations made by her husband. Admitting that she had consumed poison in 2006, she explained that she had done so because her husband had refused to give her some time to fill milk in their child's feeding bottle and that he had left in a huff to attend the wedding ceremony, leaving the house without her (the wife). She said in her reply that her husband's behaviour made her feel lonely and insecure.

Appearing for the man, advocate Paresh Desai said that the court had, after going through arguments and replies filed by both parties, noted: "...there was total lack of understanding by the petitioner's (man's) family members towards the wife. 

She should not be treated like a domestic help, and, in the present case, it appears that no love, affection and compassion or caring has been shown towards the woman due to which she had taken the step of consuming poison."

Desai said that the man would appeal against the order in the high court.
http://www.dnaindia.com/mumbai/1873321/report-suicidal-tendency-no-ground-for-divorce

*********************************************
FOLLOW 
@ATMwithDick on twitter or 
FOR 100s of high court and supreme court cases
regards
Vinayak
Father of a lovely daughter, criminal in the eyes of a wife, son of an compassionate elderly mother, old timer who hasn't given up, Male, activist